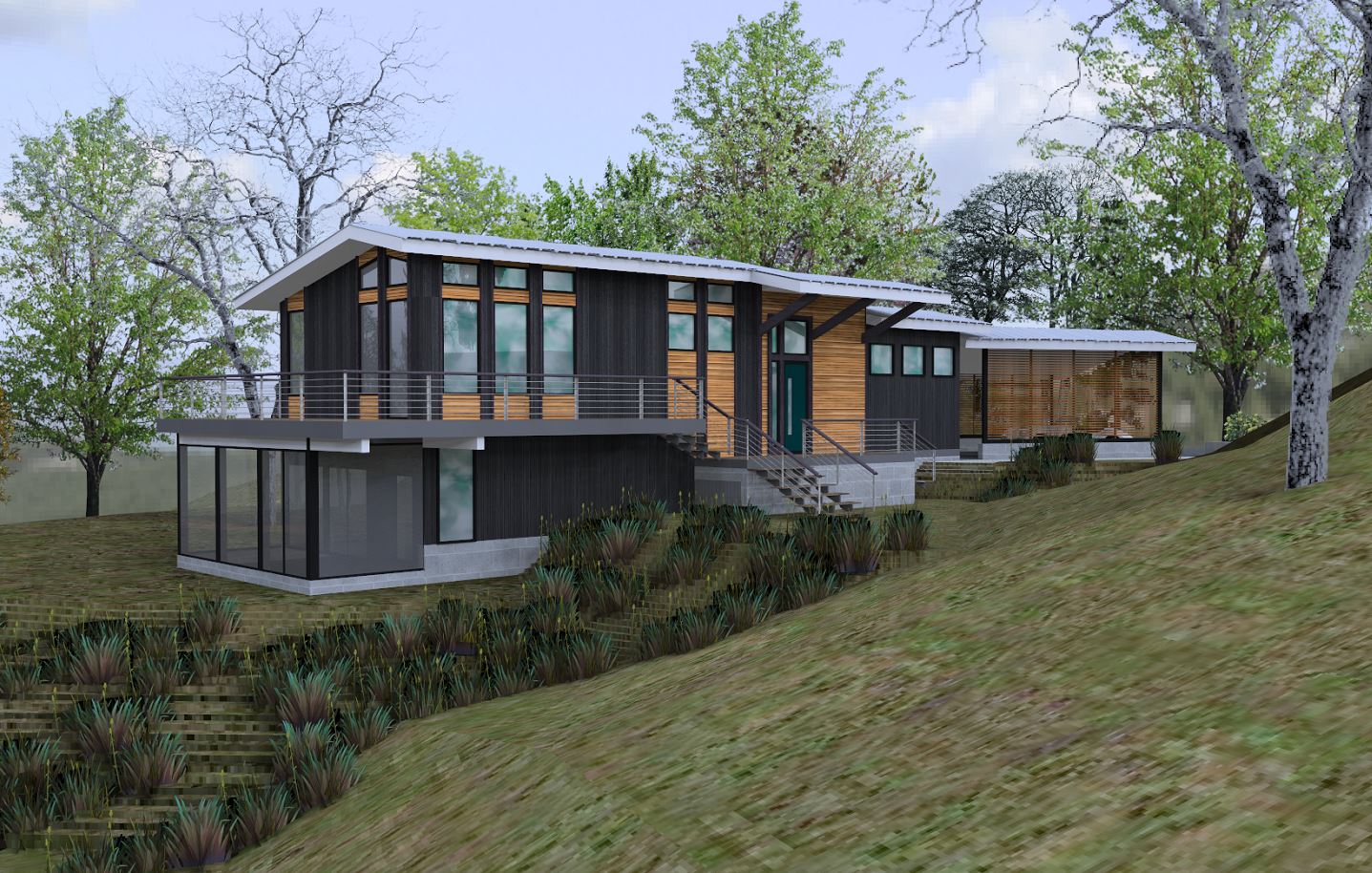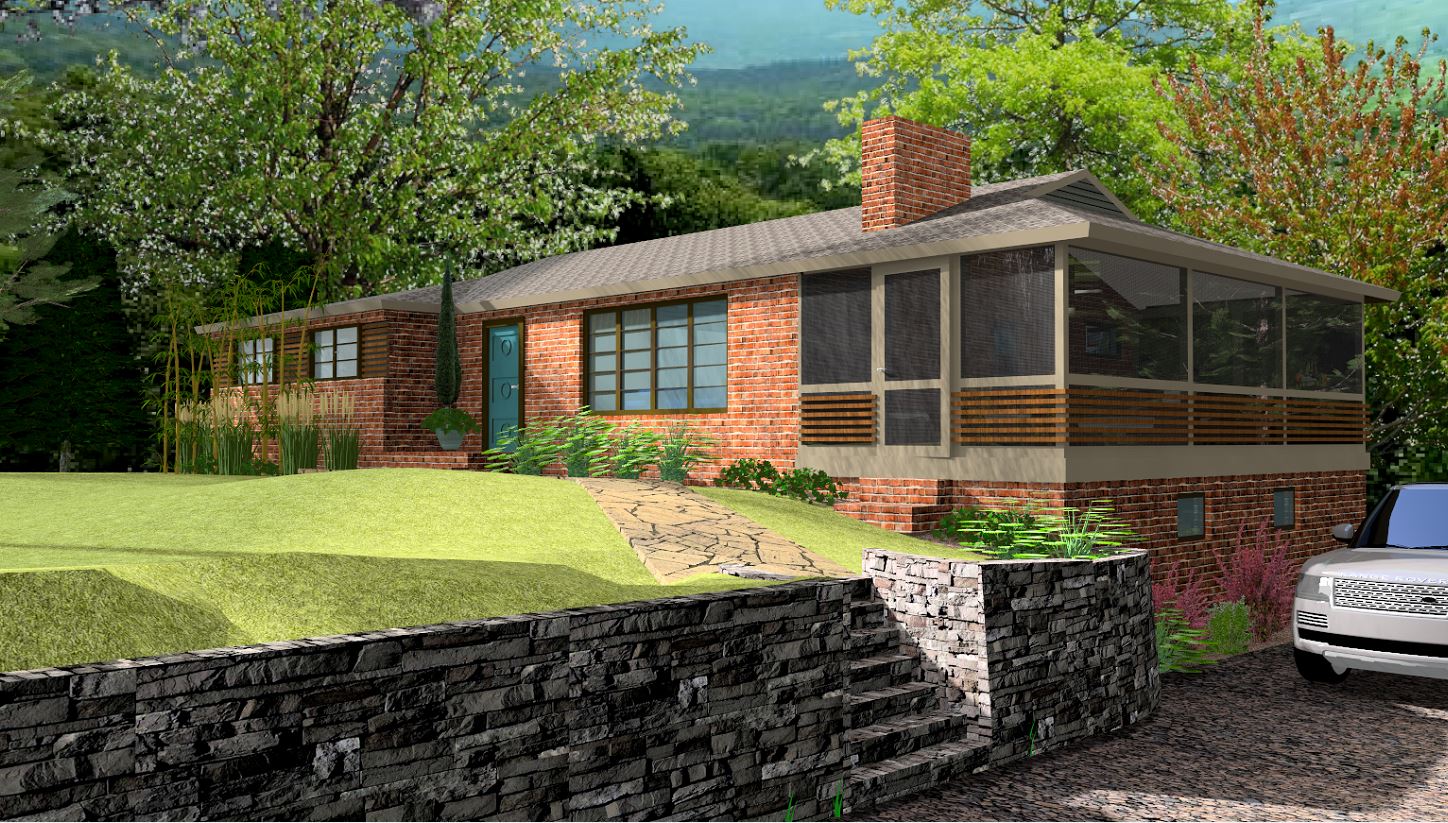 When a person looks at a home, they often see what is, not what can be.
Sometimes it's a simple change being considered, sometimes a major addition.
Reading a floor plan and envisioning how that new addition, kitchen, or fireplace
will look is not something most people can do. That's where I can be of assistance.

I offer an opportunity to show proposed projects in the most appealing and realistic manner.
A chance for you and/or your client to see 3-Dimensional scale representations of your
floor plans, complete with shadows, landscaping, and full architectural detail when needed.

Working from the existing blue prints, a simple sketch with dimensions, or even an idea
on a napkin, I create 3-D renderings which show the reality of your ideas. A floor plan,
pictures, and information can be emailed to me, or I am available to visit the property and take
measurements to create the drawings. I work by the hour and am happy to quote a fixed price for a specific project when possible.
Please feel free to call or e-mail with questions.